In 1966, when Ford Motor Company debuted the Ford Bronco, it had no idea that is would become a beloved, historical icon to Americans. But the Bronco has withstood the test of time and made its mark on history...so much so that Ford is relaunching the SUV and will be officially announcing its resurrection in the spring of 2020.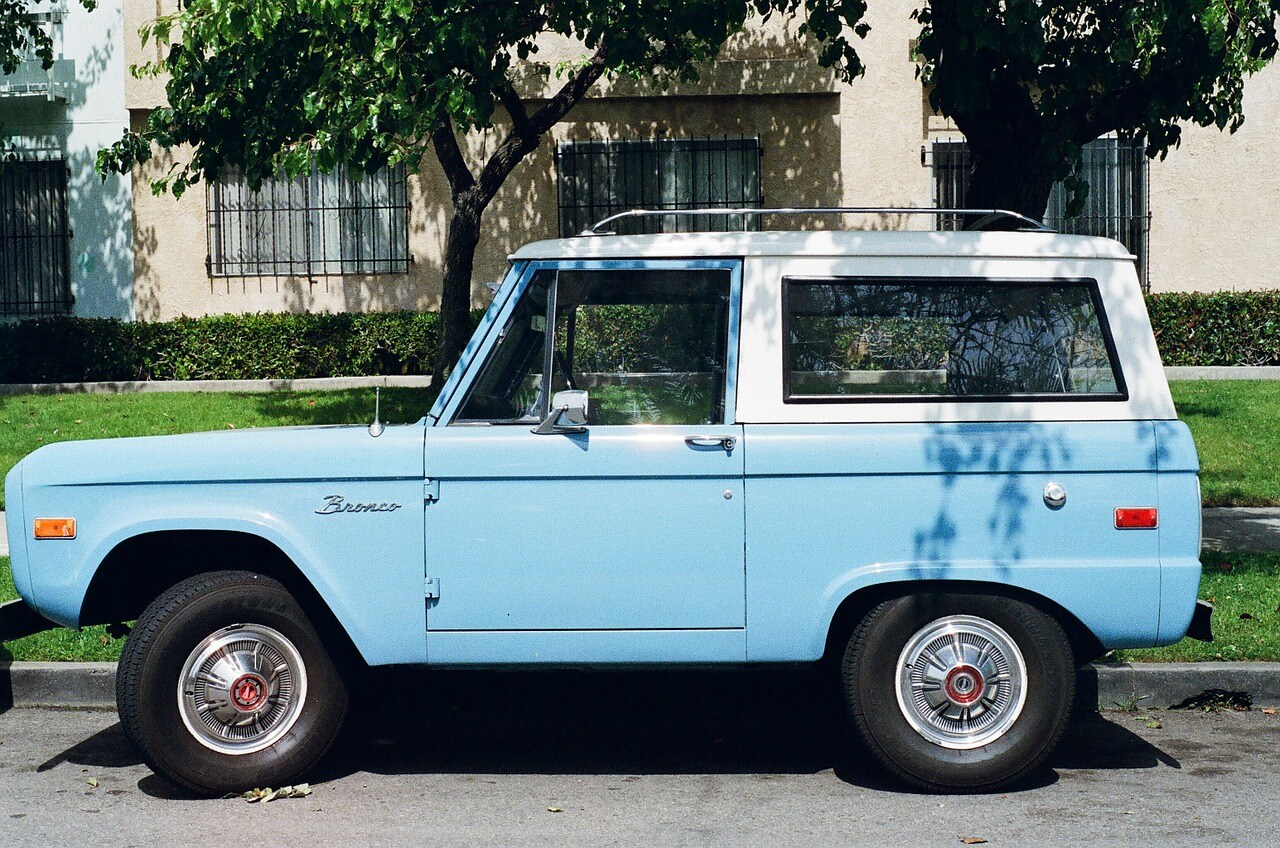 While we have no idea what the new Bronco will look like, we do know that the automobile industry is anxiously anticipating its arrival, and the Apple Sport Ford Marlin, Texas store is staying on top of the latest news to make sure we can bring you more information as we get it!
Want to Stay Up to Date?
Sign up for the Apple Sport Newsletter for more content and news about the auto industry and deals, straight to your inbox once a month!